La Familia Medical Center
Accepting patients years 22 and up
La Familia Medical Center provides medical services and primary care to single patients on Medicare or Medicaid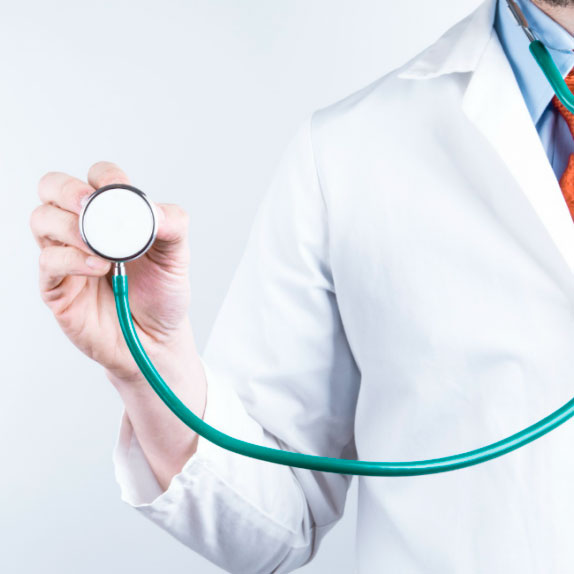 La Familia Medical Center is a strong part of South Florida's medical community. We have been serving patients for years placing a strong emphasis on preventative care. Our focused and driven approach to your medical care helps you live a longer and healthier life as a part of our plan.
La Familia Medical Center provides medical services and primary care to single patients on Medicare or Medicaid
Our Primary Care Physicians and Specialists work together within our network of professionals to carefully coordinate every step they take.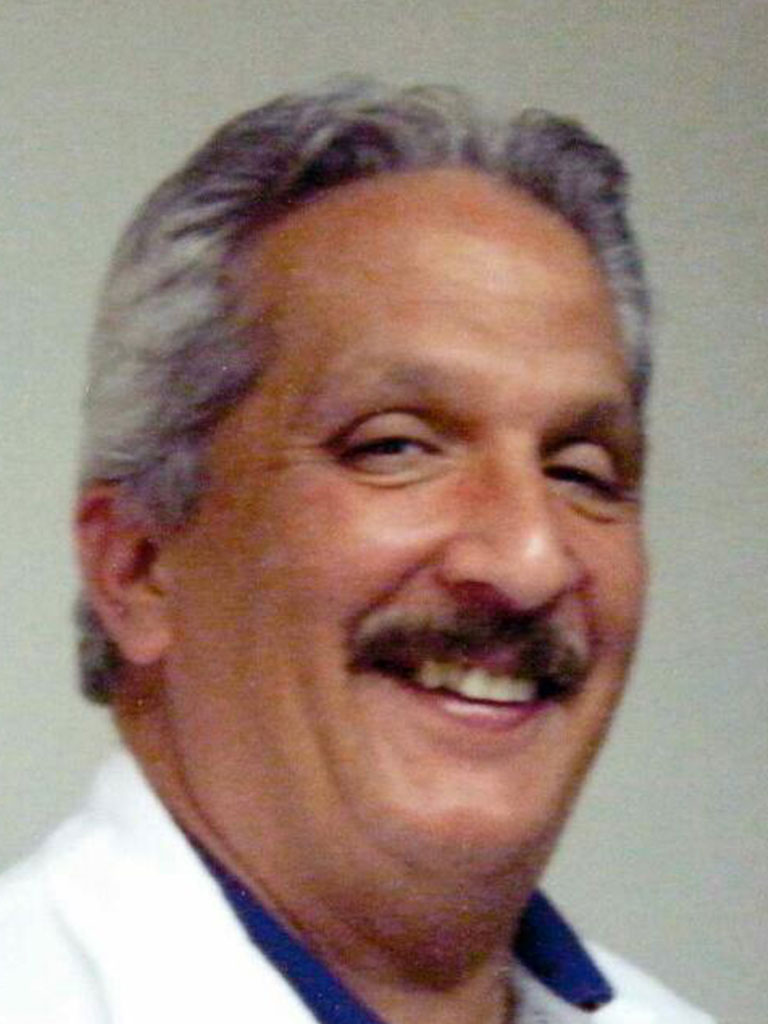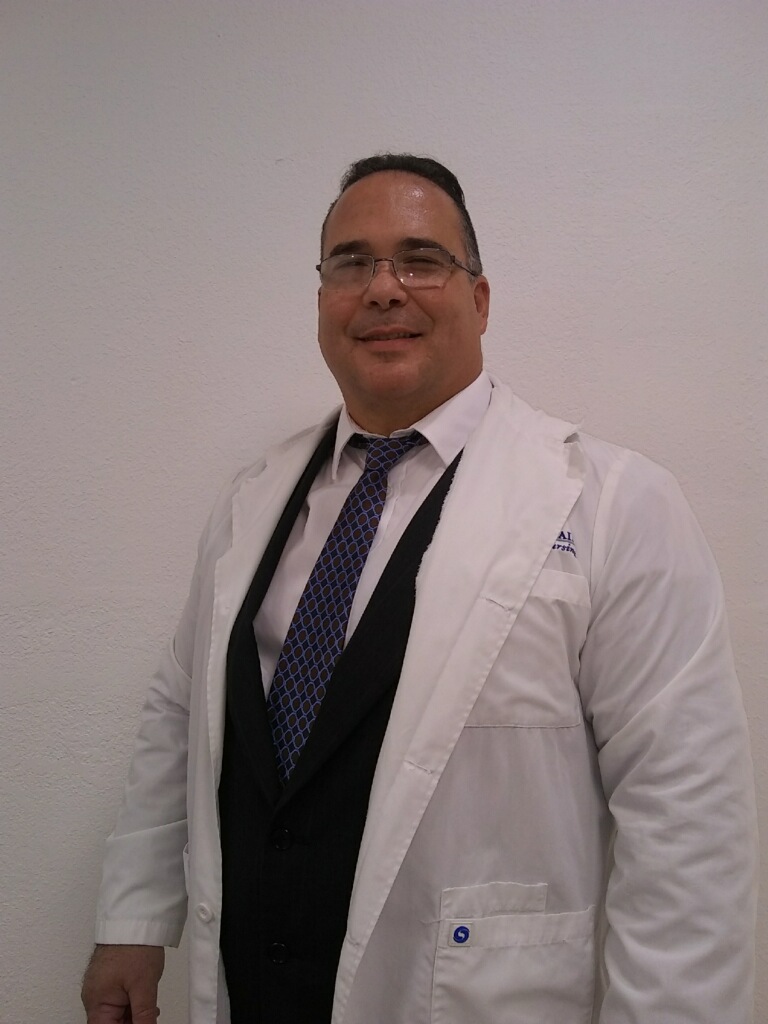 Advanced Nurse Practitioner
What patients are saying about La Familia Medical Center?
"I like the attention I'm given every time I visit. Celia is very funny and attentive. The Dr. knows my name and doesn't just rush me out when I walk in."
Manolo Hernandez, 68
"I'll be honest. I just came because it was close to my house. I would have never expected to find such an amazing place. The Dr and staff honestly care about us. I haven't felt so good at a Dr in years."
Tanya Acosta, 65
Contact Us
Ask a question or book an appointment below. For emergencies call 911 or visit your nearest hospital
1891 W. Flagler Street Miami, FL 33135
Hours
Monday - Friday
8:00AM - 5:00PM